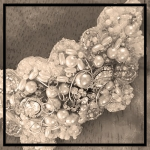 "I bought my classic headpiece from Kyna 4 years ago for my wedding ,I told her what I liked and I just let her do her thing. She is so creative I 100% trusted in her and she delivered such a stunning piece that 4 years later its still in perfect condition.
This is definently a piece I can keep for my daughter in years to come.
I would highly reccommend Kyna "

Jacinta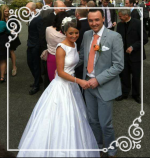 "I knew straight away I wanted kyna's creative hands to design my wedding headpiece! She had made such unique, special pieces for me before! I just felt so confident that she would take my idea and put her own twist on it and make it so personalised! Her eye for detail is second to none and her flair is beyond what you see in the high street! Thank you Kyna for my 50's birdcage bridal piece, I loved it! X"

Lisa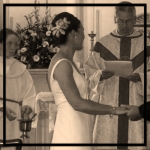 "I can't recommend Kyna highly enough. She personally designed my headpiece for my wedding day in July 2010. Kyna listens carefully to your requests and brings real flair and creativity to the design. I got loads of lovely compliments on the day and felt a million dollars thanks to her as people commented on how well the headpiece set off my wedding dress..... Many thanks Kyna and continued success"

Jane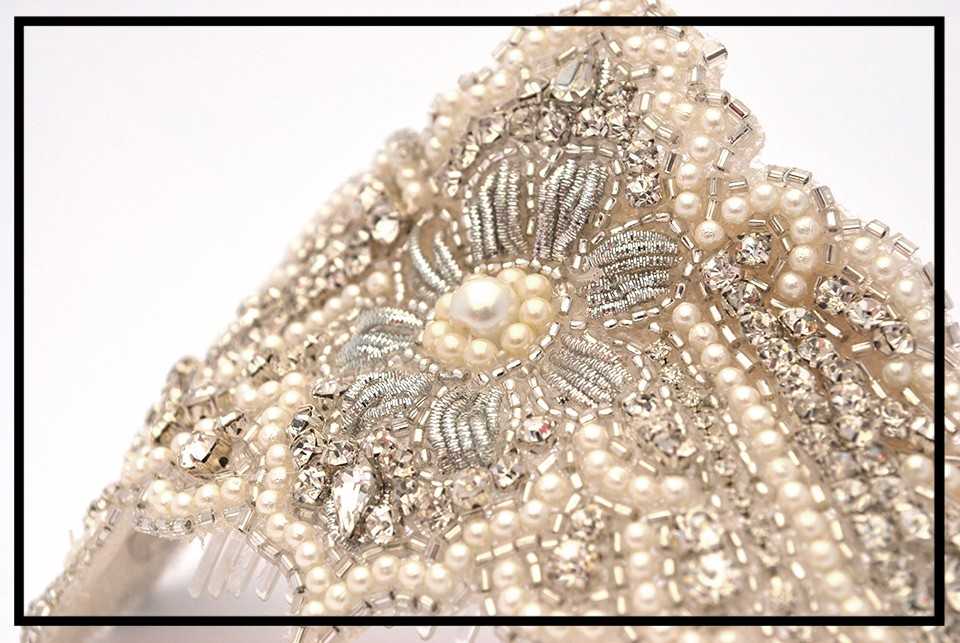 I bought the "Josephine" hair piece from kyna for my wedding in October '16 and I couldn't have loved it any more! It was absolutely amazing the detail was just second to none! It was a statement piece in my hair as it is quite a large piece but it shapes nicely and discretely as you wish, I barely knew I was wearing it and it stayed in place until I took it out in the wee small hours! Kyna is a great example of the huge talent we have locally and the importance of supporting local business' and she is very approachable and will assist you personally in the decision on what would be suitable for what you are looking for! Again I could not recommend shopping for that special piece for your day or occasion highly enough! Thank you Kyna for all your help Xxx

Aoife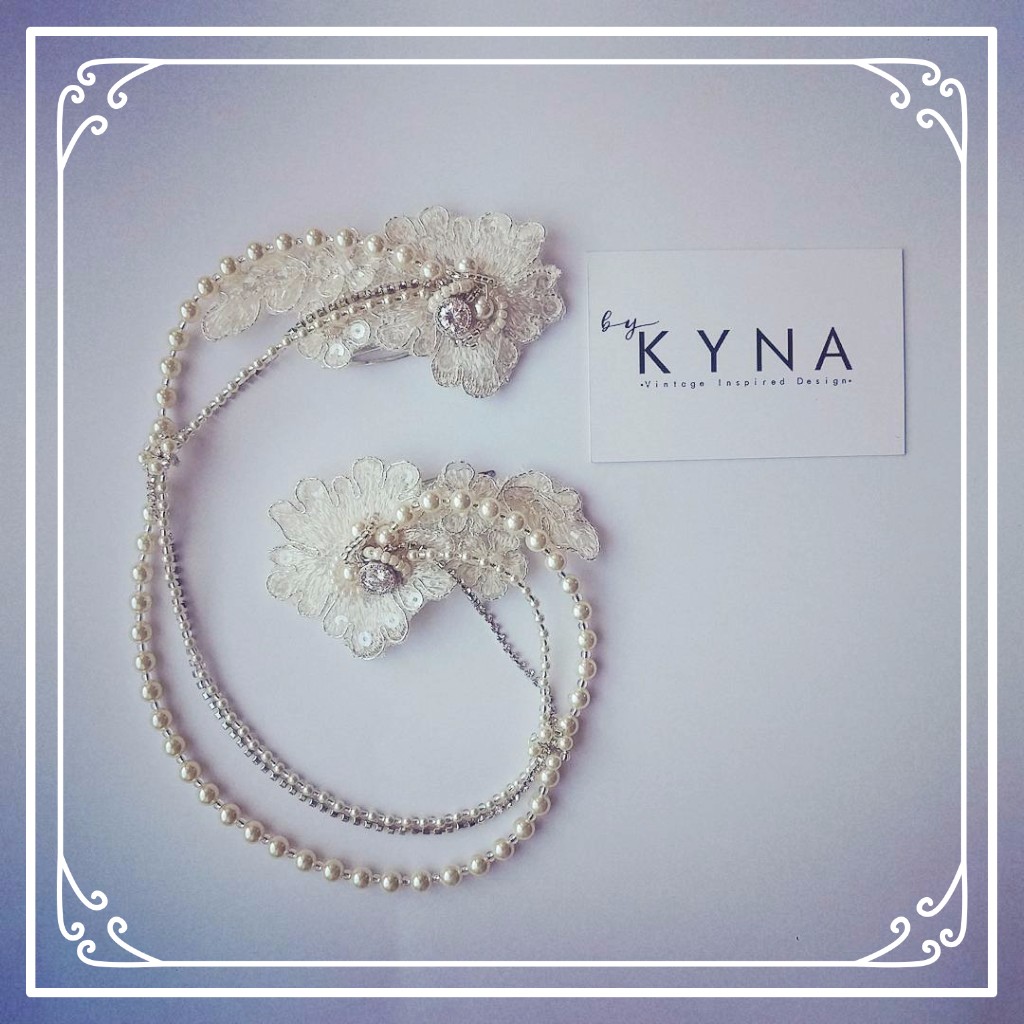 Could not recommend Kyna enough! After months of searching for the perfect headpiece for my dress I came across ByKyna page of Facebook and even better again you were a local business! I had an idea of what I wanted before I spoke to her, but she listened carefully to my ideas she took that idea and gave me a headpiece far beyond my expectations! It was designed and completed within 2 weeks. It was just beautiful, I was absolutely thrilled with the final result and even the packaging was perfect. The headpiece made my wedding dress. I received so many compliments on my big day of my headpiece and I had nothing but praise for this girl. Wishing you every success in your future, I will be a returning customer.

Celine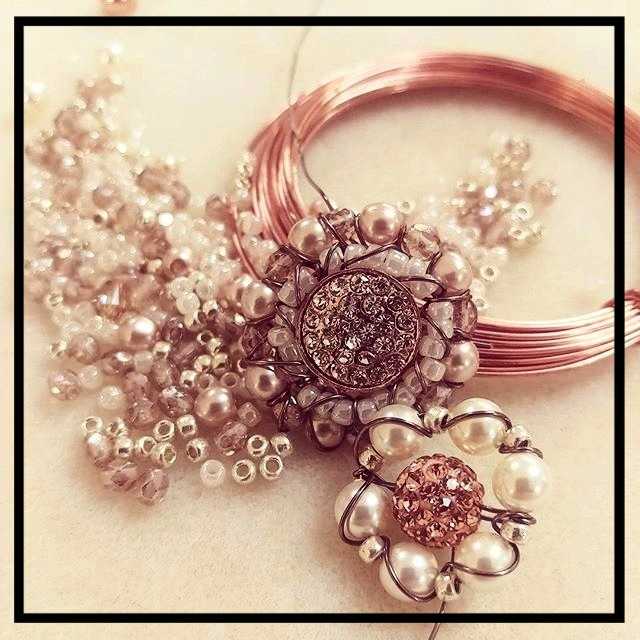 I thankfully found Kyna only 6 weeks before my wedding, after searching for my perfect hair piece for 18 months and all I can say is the girl is a genius, I sent her a message of what I wanted and a few pictures from Pinterest and she made exactly what I wanted, I can honestly say it was the most amazing custom piece of jewelry I've worn, my profile picture doesn't do the piece justice as the is stunning from both the front and back. I was going to sell it so someone else could look amazing but I just can't part with it!
Rosemary